Featured
POP! is INQUIRER.net's premier pop culture channel, delivering the latest news in the realm of pop culture, internet culture, social issues, and everything fun, weird, and wired. It is also home to POP! Sessions and POP! Hangout,
OG online entertainment programs in the
Philippines (streaming since 2015).
As the go-to destination for all things 'in the now', POP! features and curates the best relevant content for its young audience. It is also a strong advocate of fairness and truth in storytelling.
POP! is operated by INQUIRER.net's award-winning native advertising team, BrandRoom.
MRP Building, Mola Corner Pasong Tirad Streets, Brgy La Paz, Makati City
Deadpool is taking his talents to Tokyo with missions to fight crime in the English release of the Deadpool: Samurai manga. The Merc with a Mouth will recruit deadly young heroes from Japan, join the Avenger's brand new 'Samurai Squad', and even get help from the renowned hero All Might from the Japanese manga My Hero Academia.
Deadpool: Samurai was published in Japanese last year and had exceeded one million views online in 2021. This manga marks the first partnership between Marvel and Japanese comics publisher Shonen Jump. 
Now, the manga has arrived in North America with an official English translation so that all English-speaking Deadpool fans can have a taste of his adventures in Japan.  
The mission follows Deadpool's quest in Japan alongside young heroes as his comrades. There also happens to have a delightful crossover when Deadpool gets help from All Might, the #1 hero in My Hero Academia, a hit Japanese manga that has sold 65 million copies worldwide. 
Sanshiro Kasama, author of Deadpool: Samurai, said he was thrilled to take on the job as he has always loved Marvel heroes and wanted more Japanese people to love the anti-hero. 
"I said, yes, yes, yes, yes! I really want to do it. It's unbelievable the guy who always wanted to create a manga like Deadpool really gets to do Deadpool. I was so excited," Kasama told The Associated Press.
However, one challenge is that Marvel is quite protective of its characters. Kasama shared how in one scene, Deadpool is shooting someone and had to change his weapon into a paint gun instead of a real gun. 
The manga features illustrations by Hikaru Uesagi, Kasama's collaborator, and for the scenes with All Might, they were illustrated by My Hero Academia manga artist Kohei Horikoshi himself.
Deadpool: Samurai also marks the first collaboration between Marvel and manga publisher and anime distributor VIZ Media. VIZ Media is hyping the manga's debut with a special trailer and officially describes the manga as "Deadpool moves to Tokyo and makes a mess of everything!"

Other POP! stories you might like:
Marvel reveals the characters of 'Moon Girl and Devil Dinosaur'
The 'Moon Knight' trailer teases another dark and gritty series from Marvel
15 Isekai anime recs that are out of this world
Junior Contributor
By providing an email address. I agree to the Terms of Use and
acknowledge that I have read the Privacy Policy.
For marketing/advertising inquiries, email us at [email protected]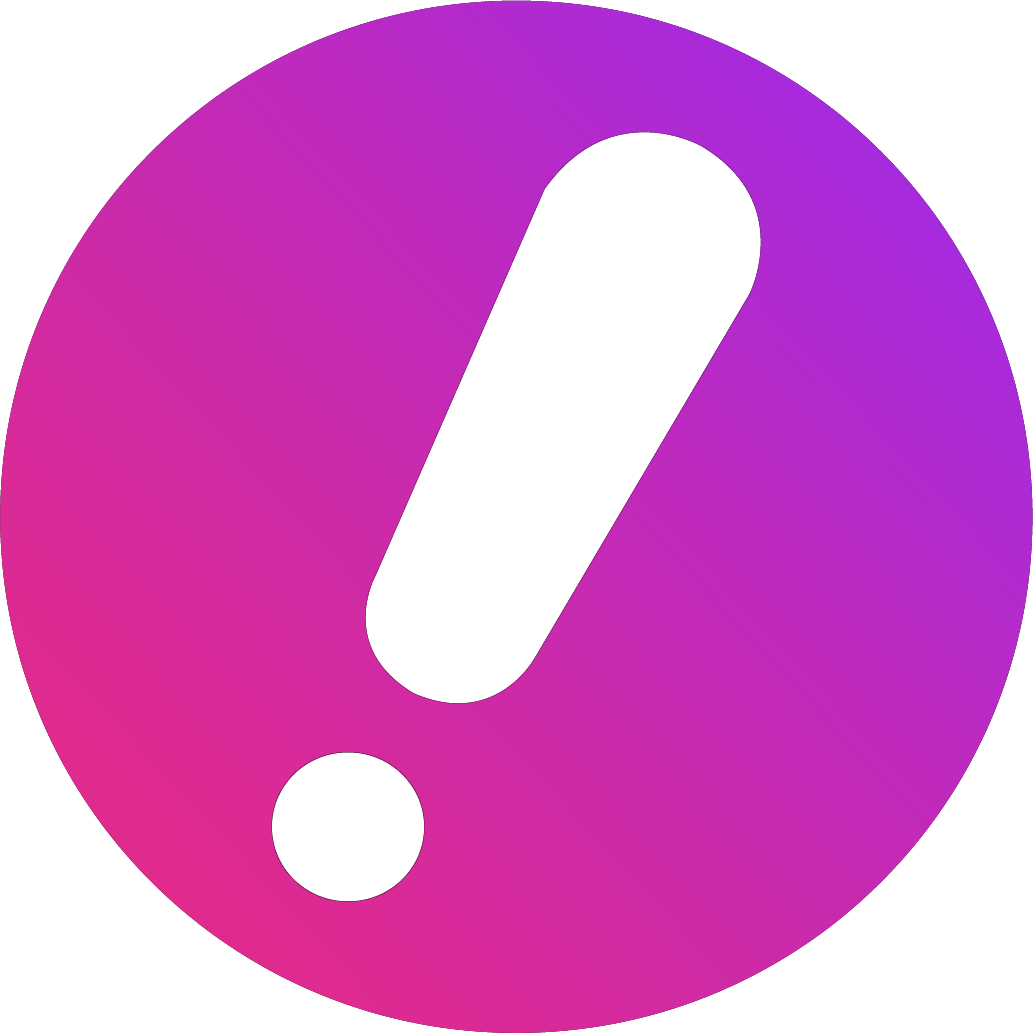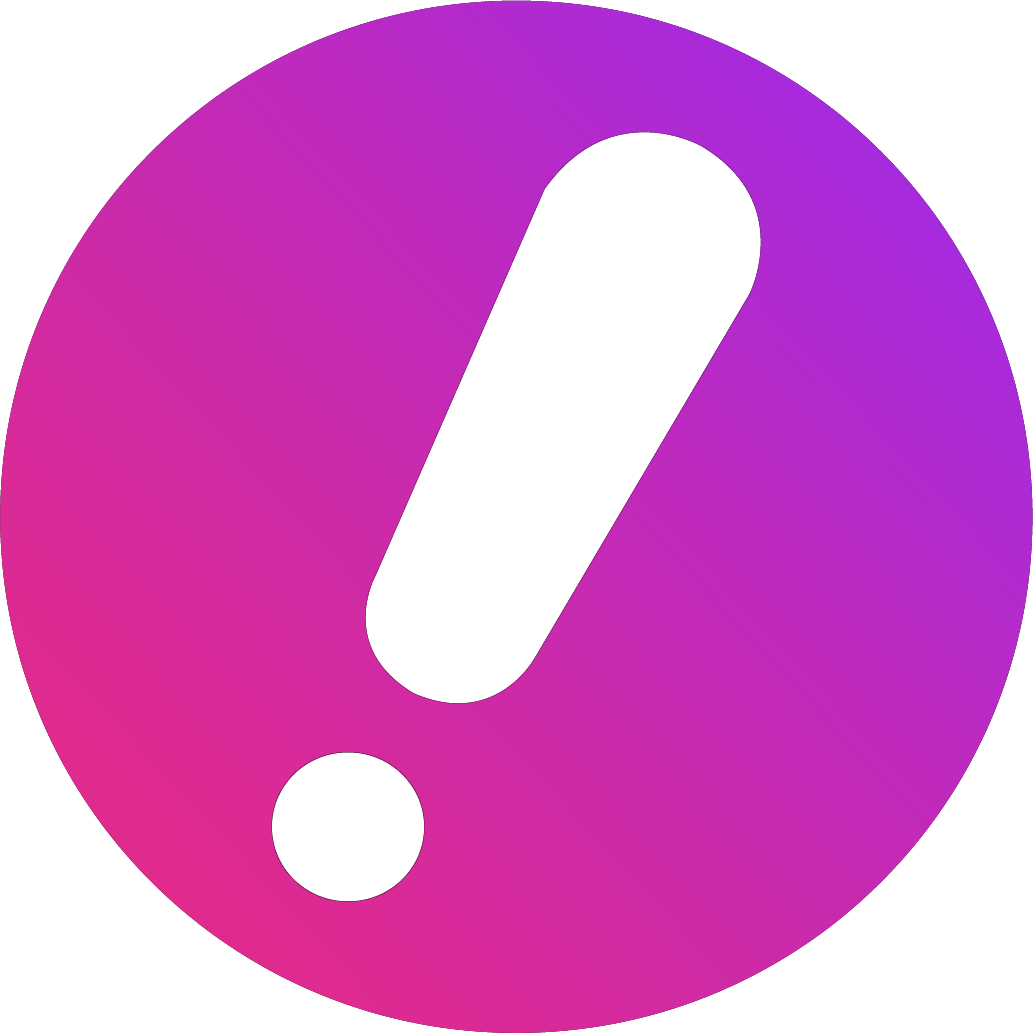 Copyright © 2021 POP!
All rights reserved. Registration on or use of this site constitutes acceptance of our Terms of Service and Privacy Policy.